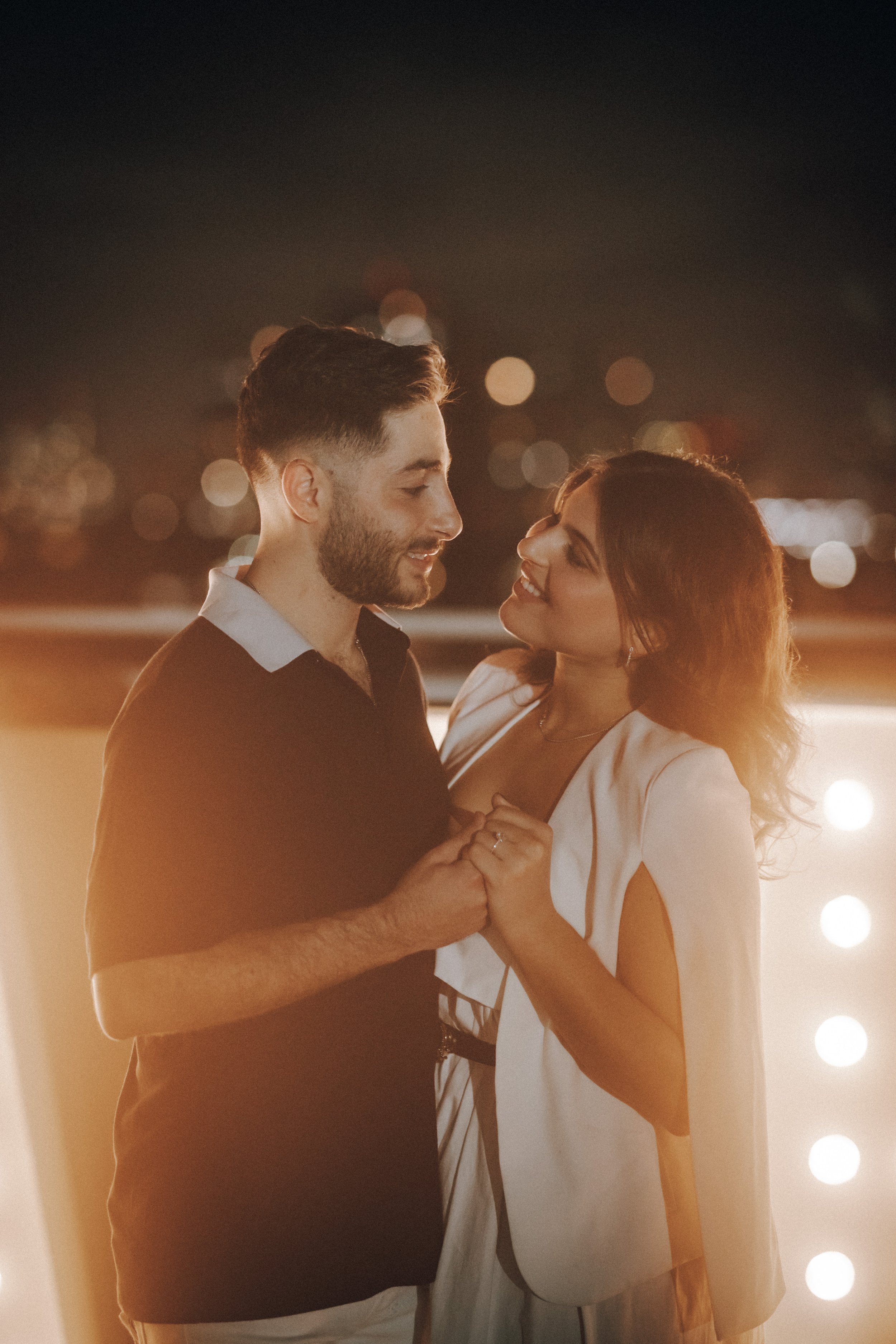 Love is a beautiful thing, and capturing those special moments between two people in love is what Love Story Photography is all about. Whether it's a surprise proposal, engagement session, or wedding day, Love Story Photography captures the unique connection between two individuals and tells their story through stunning photographs.
Love Story Photography goes beyond just taking pictures. It's about capturing the emotions, the joy, and the love between two people. It's about creating timeless memories that can be cherished for years to come.
As a Love Story Photographer, I love to get to know my clients and learn their love story. This helps me create a personalized experience for each couple and capture images that truly reflect their personalities and relationship.
During a Love Story Photography session, I strive to create a comfortable and relaxed environment. This allows couples to be themselves and let their love shine through. I use natural lighting and unique locations to create beautiful images that are full of depth and emotion.
Whether you're newly engaged, celebrating an anniversary, or just want to capture your love story in photographs, Love Story Photography is the perfect way to do it. These images will serve as a reminder of your love for each other and the special moments you shared.
In conclusion, Love Story Photography is about capturing the essence of two people in love and telling their story through beautiful photographs. It's an investment in memories that will last a lifetime. So, if you're looking for a way to capture your love story, consider hiring a Love Story Photographer and creating something special that you can cherish for years to come.